Industry dynamic
Analysis on the current situation of aluminum extruding industry in China
  With the rapid and healthy development of China's economy, the demand for aluminum profile is increasing, and the equipment and technology required for production will become more and more advanced. Since 2010, China's economy has recovered steadily and gradually emerged from the economic crisis. In this environment, China's aluminum products will have more room for development in the future.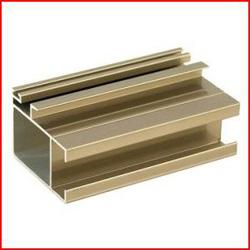 Since reform and opening up, China's aluminum industry in a short time two hundred and thirty years of development, has undergone great changes, from zero start, super beauty, become the largest country in the global aluminum production. At present, the aluminum extruding industry in China has already passed the primary stage of development, and it has entered a new stage of market competition relying on technological innovation and comprehensive strength. As transportation light, electronic power and the development of mechanical manufacturing, aluminum industry in our country broader application field and medium and high strength industrial aluminum extrusion, tube rod demand is growing fast. In the next few years, the proportion of the consumption of industrial aluminum profiles will increase gradually and gradually occupy the dominant position in the market.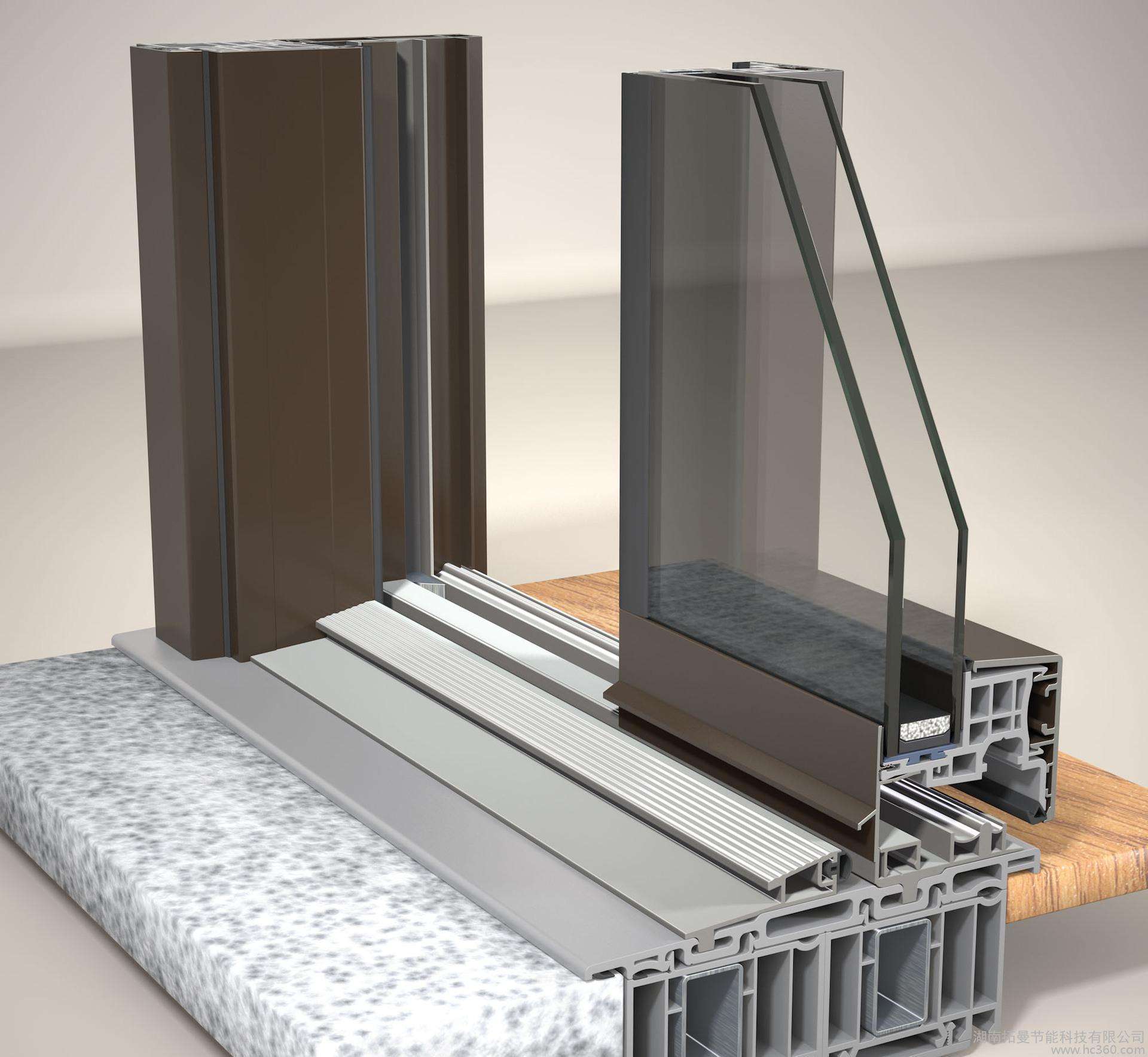 In terms of application field, the construction industry is still the main area of aluminum profile application, far exceeding consumption in other areas and showing a trend of increasing year by year. Similarly, with the continuous improvement of China's industrial level and scale, the production of industrial materials is also increasing year by year. Such as automotive manufacturing, rail transportation, electric power, machinery and equipment manufacturing, household appliances and other industries, the demand for aluminum is also rapidly increasing, new products, new technology, new USES of aluminum appear constantly, promote the technological progress and sustainable and healthy development of the industry.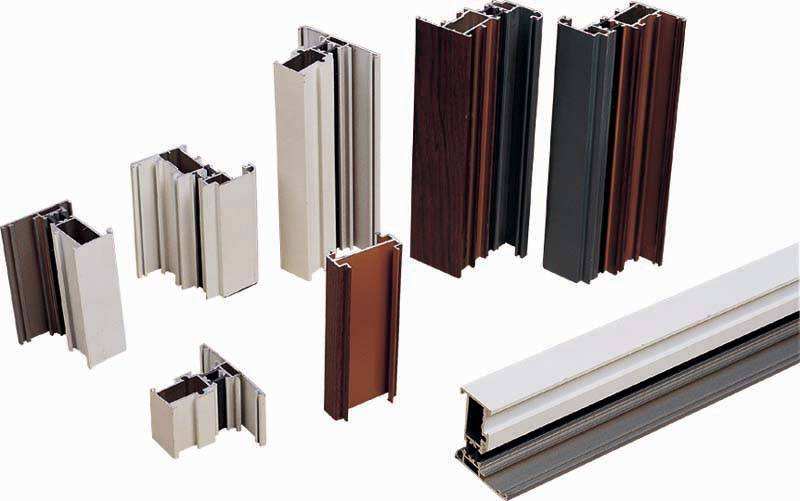 However, behind the overall prosperity, the crisis in the aluminum industry has also begun to emerge. The most prominent problem is that the human cost is rising and the competitiveness of enterprises is declining. A disorderly expansion of production capacity, supply more than demand, the industry overall profit is low; Rigid demand leads to weak competition consciousness, low operating cost or a trap; The industry's independent research and development capability is weak; The business philosophy is not clear, the product form lacks systematization and so on. According to the data, the domestic aluminum profile now factory number has been reduced from the peak of more than 1200 to 680, a large number of product technical level is low, poor quality, low level of small aluminum processing plant has gradually become obsolete. Therefore, aluminum smelting network thinks, in the future, the reorganization and integration of the aluminum industry will become a big trend.